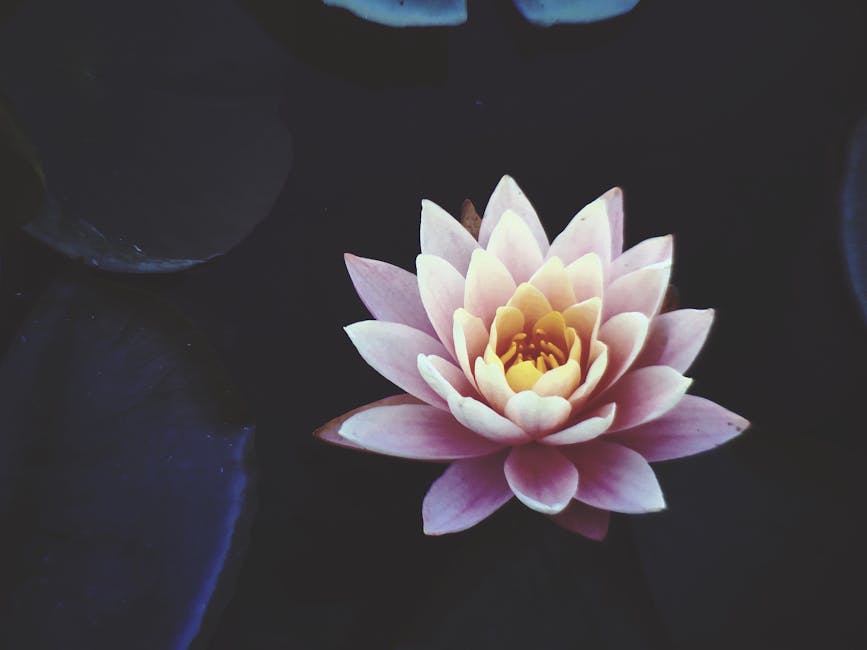 Join us for meditation on Mondays at 7PM at the Collingswood Presbyterian Church located at 30 Fern Avenue, Collingswood, NJ 08108.
The schedule:
Meditation for 30 minutes/ 15 minute walking period/ 30 minute meditation. Feel free to come for either the first or second session; please come or go during the walking period.
**Note: for the time being, please bring your own meditation cushion if you would like to sit on the floor. Otherwise, we will have chairs.**
Enter through the church parking lot; the door will be unlocked and there will be a sign posted saying "Meditation." 
Parking and Transit:
Park in the church lot.
Collingswood is about 20 minutes from Center City Philadelphia via PATCO, and 20 to 25 minutes via the Ben Franklin depending on the time of day.
Collingswood Insight Meditation follows the tradition of the Buddha by freely offering the space to practice. Dana (or, generosity) towards the space rental is appreciated but never required.
Please email with questions at collingswoodinsight@gmail.com
with metta